Songwriting splits are something that songwriters should discuss beforehand with their co-writers. How the royalties for songwriting works? How to agree with split credits? And what is there to know. If you are a songwriter and working with other musicians, this guide is a worthy piece for you. It is imperative to learn and understand these things so that you don't face legal issues later. Pre-organized and careful discussions about the songwriting will give you credits that you deserve.
Your song credit depends on your contribution to the song. However, this is not true for famous singers. They get more credits for less than other co-artists for their little contribution.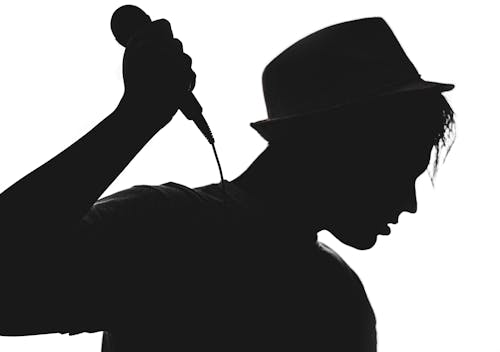 Songwriting Split Credit
The contribution of each artist for the song is first outlined then the credits are set for each one. This makes things easier and avoids later disputes. However, there is no set percentage that a writer would get for songwriting splits. The credit percentage distribution is unique for each song.
There is no such splits and credits for solo writer and singer. All credit for your song goes to you.
Songwriting Splits Working
First, decide with your group that how will you divide the credits between each songwriter of the group. Sit with your group and make agreements. There will be negotiation, so be ready.
For example, if you are working with a composer, then a few percentages of the credit belongs to them as well. You have to agree upon it.
Music Publishing Sheet
A music publisher checks whether both songwriters and singers get their deserved credits or not. It is when your song or track is published commercially. You should sign an agreement for the copyright with the music publisher. The company now has a license to use the song but appropriately. And, based on the deal you and the writers will get the royalties.
Songwriting Splits Sheet
The significant aspects are publishing the sheet of songwriting splits. You need to finalize it at the beginning. The sheet states who wrote what. Do it before you take the song to your music publisher.
How Much Will A Songwriter Get?
There are a few factors which decide this percentage. Firstly, determine the type of project, whether it is a solo or group project. Secondly, determine what will be the copyright percentage of an individual. For example- each will get 25% when your group consists of four writers. Everyone will get an equal share.
How Do Royalties Work?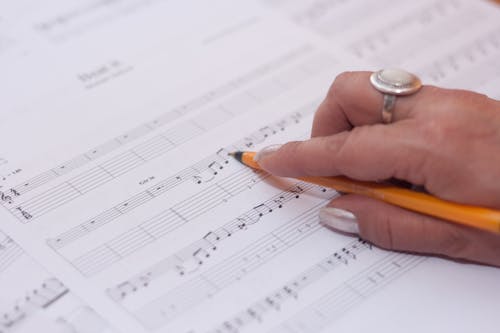 What are the song royalties? Every time the song is used, there is a payment that goes to the composer, songwriter, song artist, and publishing company. You get royalties when you have a public performance, print music, synchronization and mechanical. These are split in the same way the songwriting does.
Moreover, there are copyright laws. This law protects the way others use your music or song. It is very much necessary that the singer and writer belong to the same country where you wrote the song. Learn about it as it can affect you and your work later.